Financial Aid for College Students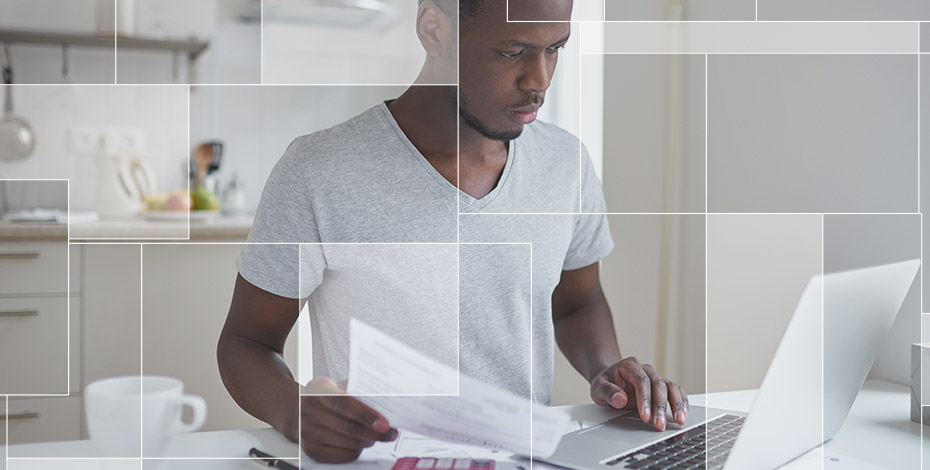 Even if you have not been able to save all the money you will need for college, several alternatives exist to assist you in making up the difference.
Financial aid comes in many shapes and sizes – from scholarships and grants which do not need to be repaid, to federal loans which carry favorable interest rates and terms. The following are a few of the most popular sources of financial assistance:
Financial Aid
Usually due on June 30th, the standard federal Free Application for Federal Student Aid (FAFSA) determines how much, if any, financial assistance the government will award to your child. Both private and public schools use this standard form to dole out their own scholarship monies as well. Additionally, some schools now require the Financial Aid Profile for assessing the need for non-government dollars.
Working with a number of factors, a school will determine each family's financial "need." From there, financial aid officers will attempt to craft a package, often combining both grants, which don't have to be paid back, and loans, which must be repaid, usually with interest. Clearly, the better deal is the free money. Oftentimes the earlier one applies, the more of their funds will come from the "grant" side of the ledger.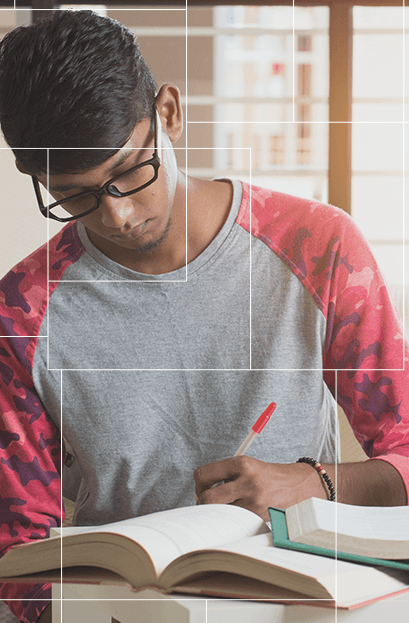 Government Loans: Stafford
The Stafford Loan is the most popular federal loan. It is usually low-interest and it comes in two types: subsidized and unsubsidized. While a student may be eligible for both types, the subsidized loans (need based loans) are preferred as the government will pay the interest while the student is in school. Unsubsidized loans are not based on income as eligibility is determined by other variables, such as, the student's year in school, the cost of the school, and the other financial aid available to the student. The student is responsible for all interest that accumulates on these loans while in school and once out of school.
Government Loans: PLUS
The Parent Loan for Undergraduate Students (PLUS) loans are federally funded and guaranteed loans issued through local banks, credit unions and savings & loan institutions. The maximum loan amount is defined as the total cost of college, less financial aid received. Repayment of principal and interest begins immediately with interest capped at 10.5%. The interest rates for new PLUS loans in 2018/2019 is 7.6%. A credit check is required for any parent that applies for a PLUS loan.
Work / Study Grants
Many colleges and universities offer work/study grants. Sometimes their earnings are deducted from tuition and other times the student earns a salary.
---
Material discussed is meant for general illustration and/or informational purposes only and it is not to be construed as tax, legal, or investment advice. Although the information has been gathered from sources believed to be reliable, please note that individual situations can vary therefore, the information should be relied upon when coordinated with individual professional advice.
Article from CalcXML.com