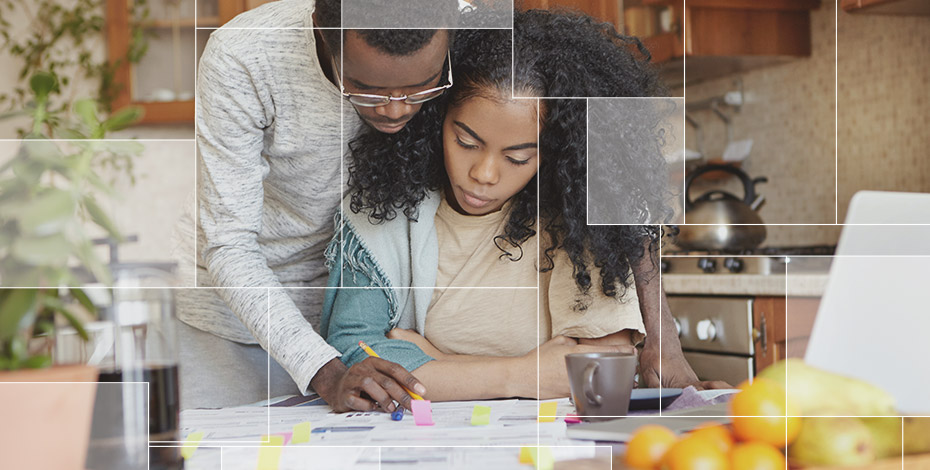 Getting out of credit card debt — and any other debt — can free up a lot of money every month. It will also improve your credit score and give you financial peace. But how do you start? The Financial Wellness Center offers unbiased and free resources and calculators to help you find the right plan to get you debt-free faster.
Spotlight on Student Debt
Play Video ⟶
Should You Pay Off Debt or Save for Retirement?
Play Video ⟶
Debt Profile of Older Americans
Play Video ⟶
Six Reasons to Work with a Financial Professional
Play Video ⟶
Debt Consolidation Calculator
Calculate ⟶
Debt Payoff Optimization Calculator
Calculate ⟶
Loan Amortization Calculator
Calculate ⟶
Credit Traps for the Unwary
View Article ⟶
Debt Consolidation
View Article ⟶
How Student Loans Impact Your Credit
View Article ⟶
Buying A Car
View Article ⟶
Contemplating Bankruptcy
View Article ⟶