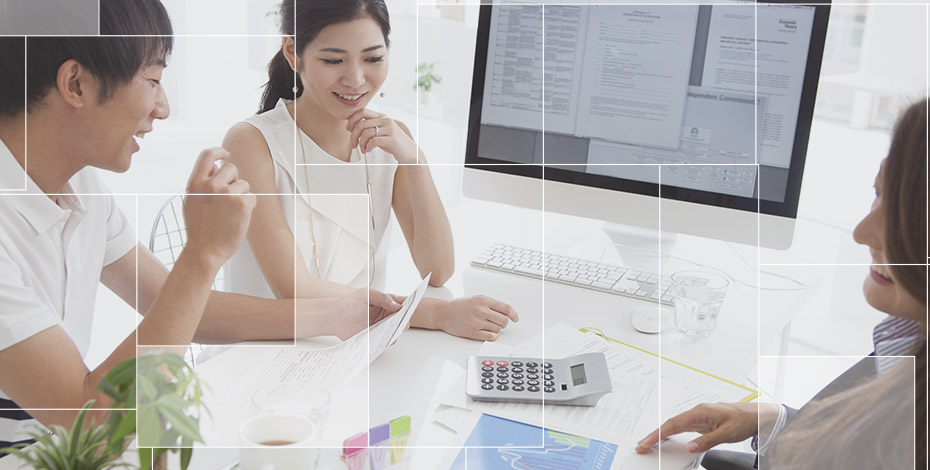 What Is Estate Planning?
Because life is so uncertain, everyone needs to have an estate plan in place. The purpose of your estate plan is to ensure your wishes are honored and carried out in the event you become incapacitated or pass away. Your estate plan will appoint someone to make health care or financial related decisions for you if you are unable. Your plan will also outline your wishes for how your legacy should be carried out and your assets distributed.
Failing to plan early could mean your loved ones not receiving the care you intended, as well as much of your wealth being wasted on court and attorney fees.
See why estate planning is so important:
See why estate planning is so important:
For more information on general estate planning concepts, please see our educational material at the bottom of this page.
Why EP Cloud?
Previously, your only two options for estate planning have been…
Meeting with an expensive attorney for a long, tedious process or
Navigating vague, do-it-yourself online document systems
Fortunately, there is now a better way! Through EP Cloud, you can have your legal work performed by a licensed attorney simply and for a fraction of typical attorney fees.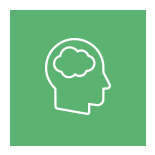 Collect Your Thoughts
The first step in the EP Cloud estate planning process is gathering all your legacy wishes into one place. To make this task easier for yourself, we recommend using our Estate Planning Preparation Packet. We also recommend that you schedule a free consultation with one of our Estate Planning Specialists to discuss your information and help you get started.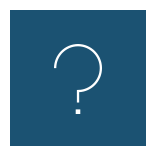 Online Questionnaire
Once you have your estate planning thoughts and wishes clearly decided upon, you are ready to enter that information into the online questionnaire. Most of the time, upon your completion of the online questionnaire, the attorney will have all the information they need to complete your estate planning documents. If, however, your attorney notices something in your plan that needs further review, you will be alerted and given instructions for how to contact him/her. If no further review is required, your documents will be drafted and shipped to your address.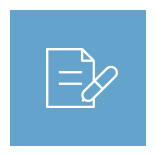 Signing and Funding
After they arrive, your documents will need to be signed and executed in the presence of a notary. Lastly, if yours is a trust-based estate plan, your assets will need to be retitled into the name of the trust.
Please follow these steps one at a time in the order they are listed.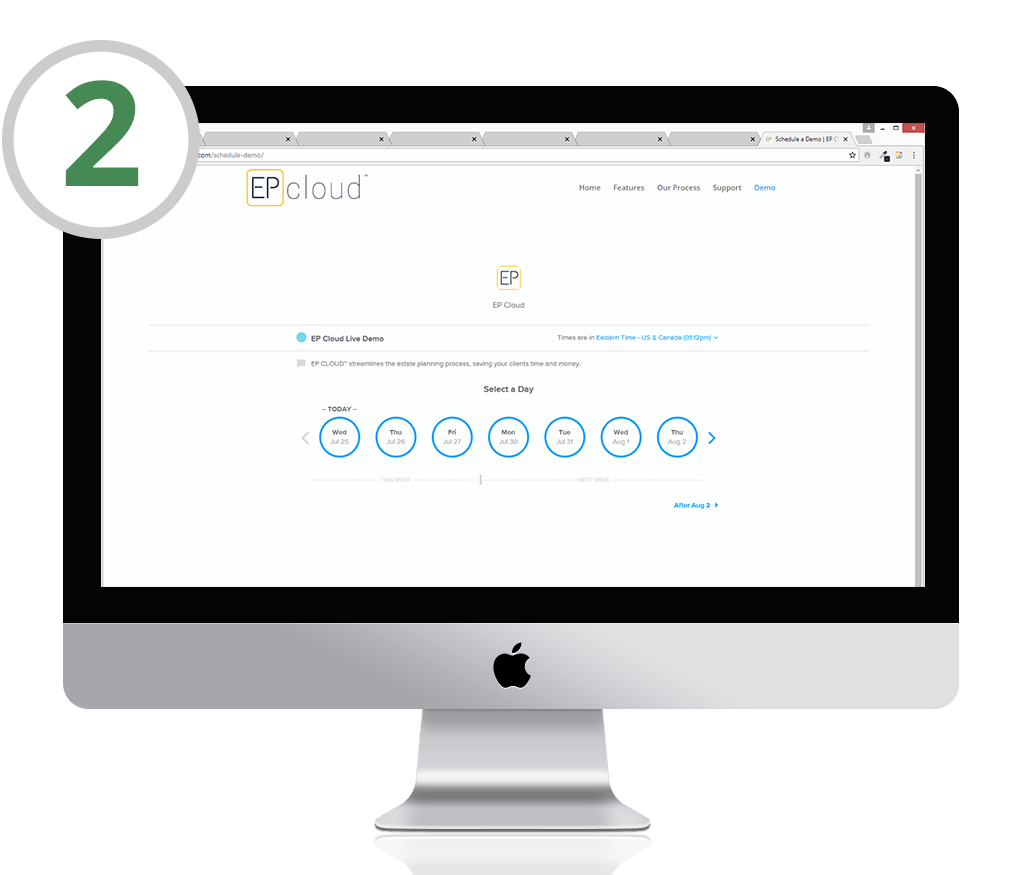 with an Estate Planning Specialist to help you complete the packet as well as navigate through the Data Gathering Interview